A collective of nationally recognized immigrant-serving organizations, lawyers, technologists and allies dedicated to helping the undocumented immigrant community
#BlackLivesMatter was founded in 2013 in response to the acquittal of Trayvon Martin's murderer. Black Lives Matter Foundation, Inc is a global organization in the US, UK, and Canada, whose mission is to eradicate white supremacy and build local power to intervene in violence inflicted on Black communities by the state and vigilantes.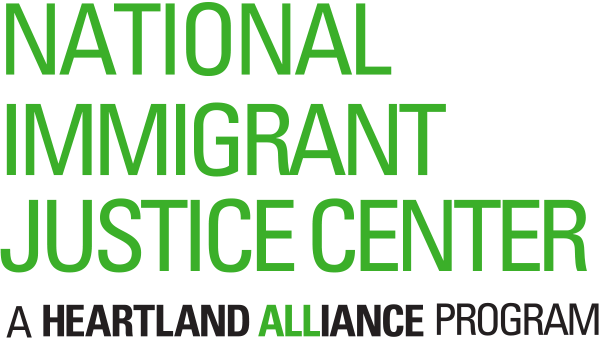 Heartland Alliance's National Immigrant Justice Center (NIJC) is dedicated to ensuring human rights protections and access to justice for all immigrants, refugees and asylum seekers. With offices in Chicago, Indiana, San Diego, and Washington, D.C., NIJC provides direct legal services to and advocates for these populations through policy reform, impact litigation, and public education.

Established in 1979, the National Immigration Law Center (NILC) is one of the leading organizations in the U.S. exclusively dedicated to defending and advancing the rights of immigrants with low income.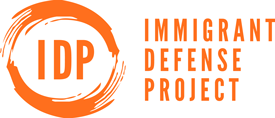 The Immigrant Defense Project works to secure fairness and justice for immigrants in the United States. It aims to abolish a racially biased criminal legal system that violates basic human rights and an immigration system that every year tears hundreds of thousands of immigrants with convictions from their homes, their families, and their communities.
The largest youth-led immigration organization in the country (comprised of Dreamers and allies) doing wonderful and important work
The mission of America's Voice and America's Voice Education Fund is to  build the public support and the political will needed to enact policy changes that secure freedom and opportunity for immigrants in America.
ABOUT US
Based in Philadelphia, Pennsylvania, Sanctuary Song is a pro-democracy group of community-minded individuals and organizations, both secular and faith-based, seeking justice for all human lives, regardless of race, creed, sex, gender identity, age, or country of origin. Contact us to learn more and share ideas.